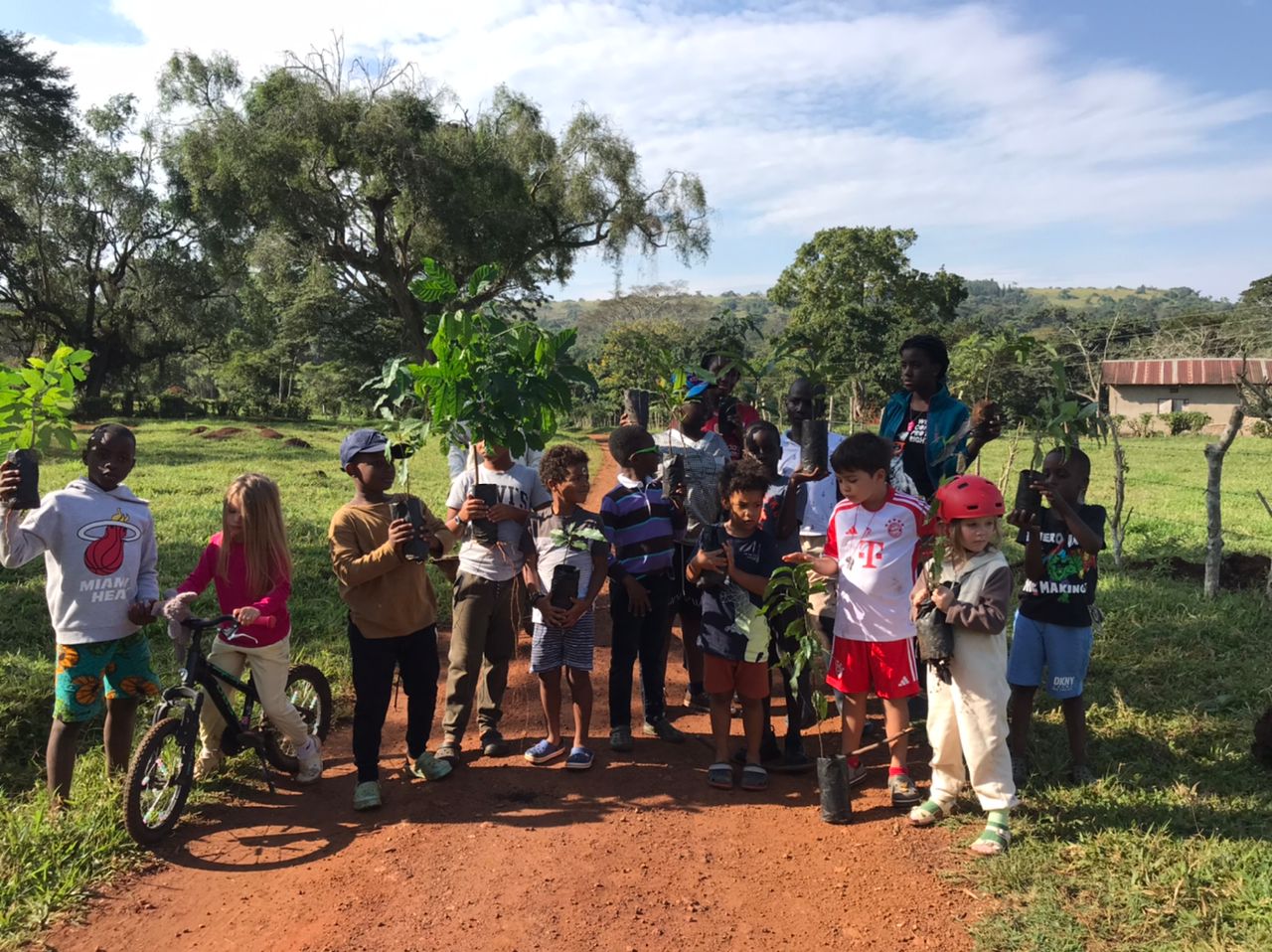 Welcome to our kids nature camps, where adventure meets education in the great outdoors! Our nature camps are a haven for young explorers eager to connect with the natural world. Nestled amidst lush greenery and echoing with laughter of curious minds, our camp offers a unique blend of fun and learning. From enchanting forest trails to bubbling streams, our carefully crafted programs encourage children to discover the wonders of nature through hands on activities, interactive lessons, and exciting games.
Our passionate team of educators ensures a safe and nurturing environment, fostering a love for the environment while imparting valuable knowledge about ecosystems, wildlife, and conservation. Join us for a journey where every step is a new discovery, and every day brings a deeper understanding of the incredible world that surrounds us. Let the adventure begin!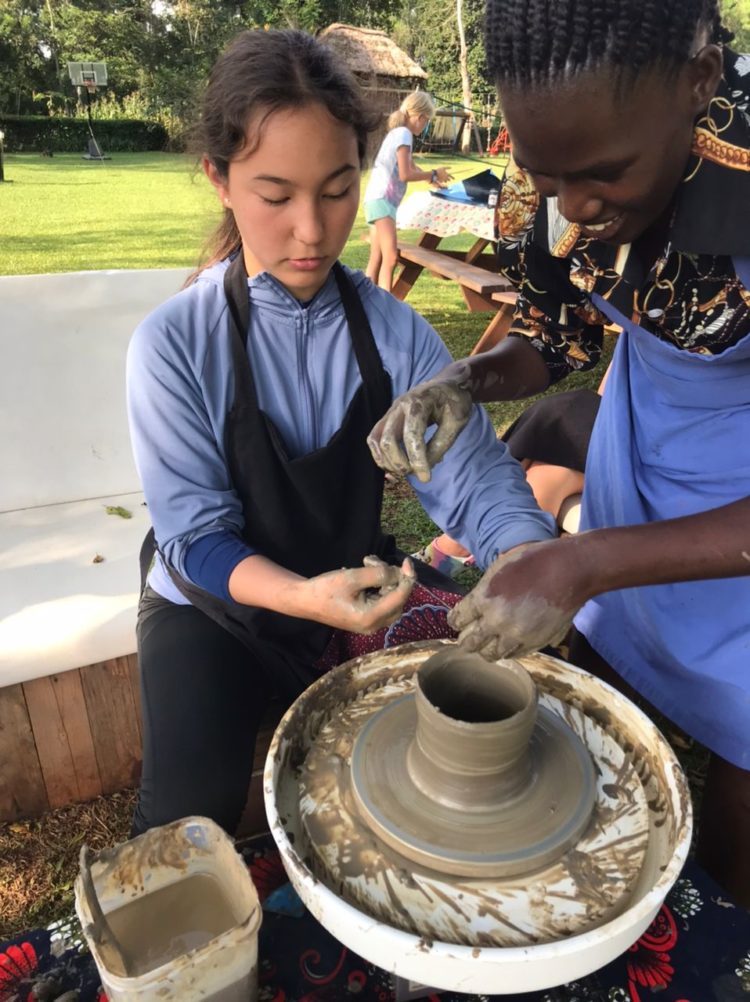 ACTIVITIES
Horse riding
Day and night forest tours
Farm tours
Apiary and fish farming
Birding
SSezibwa falls tours
Bike tours
Herping
lepidopterology / butterflying
Pottery
Explore natures wonders with our kids Nature camp! From fun nature walks and hands-on wildlife discovery to Eco-friendly crafts and exciting outdoor games, our activities blend learning with play.
Campers become junior naturalists, navigate obstacle courses, and enjoy stories under the stars. Join us for a summer of laughter, friendship, and unforgettable adventures in the great outdoor.
HORSE RIDING
At the kids nature camp, children joyfully saddle up for horse riding adventures under the leafy green canopy. Guided by friendly instructors, they form bonds with these majestic creatures, creating cherished memories as they trot through the camp's scenic landscapes.
STABLE MANAGEMENT
At camp, kids dive into stable management, tending to horses with grooming and feeding. Its a hands on experience fostering care and connection with these amazing animals in their cozy environment increasing responsibility and cleanliness among our campers.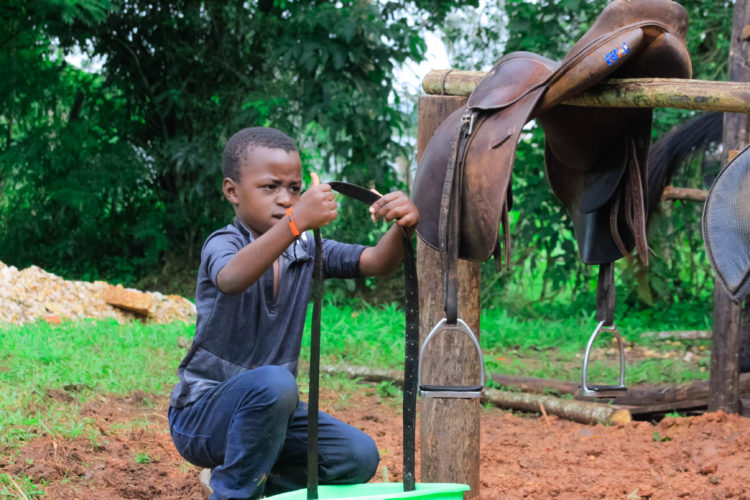 DAY AND NIGHT FOREST HIKE
Forest hiking at our kids nature camp is a captivating adventure that immerses young explorers in the wonders of the natural world. As they traverse through towering trees and meandering trails, children discover enchanting secrets hidden within the forest natural embrace. Guided by experienced educators, these hikes provide an opportunity for kids to engage their senses, observe diverse flora and fauna, and foster a deep appreciation for the environment. From identifying different tree species blending education with excitement, creating lasting memories and instilling a love for nature in the hearts of our young explorers.
FARM TOURS.
Our farm tours immerse our young campers in the joys of farm life, our tours are not just educational, they're a hands-on journey into the world of agriculture designed specifically for children. As they wander through the fields, kids will encounter friendly animals, learn about sustainable farming practices, and, of course engage in the enchanting process of cow milking. Our skilled guides make each step a delightful discovery, with vegetable farming, the rabbits hatch, the chicken coops, all the way to fishing and bee keeping as all kids take a full hands on practical learning full of joy and laughter.. Join us for the fantastic adventure at our kids nature camp and many more adventures including fun, games, making friends and memories.