Forget about cooking while you rest and enjoy your stay at Bushbaby Lodge. You will be treated to a sumptuous and healthy variety of traditional and international cuisine.
Heard of the 100 mile diet? experience a point five mile diet with many of the ingredients for your meals coming from the farm on which Bushbaby Lodge is located.
Enjoy our brick oven authentic Italian pizza served hot on-site. We also serve a selection of cold alcoholic and non-alcoholic drinks as well as tea and coffee with fresh farm milk available.
Taste the muchomo (roast meat) in different varieties like chicken, beef, goat, and pork – all locally sourced and organically raised.
If you talk about food just as much as you eat it, you're in good company. We've got famous chefs and stars who have experience  and all the ability to provide the best food of your choice.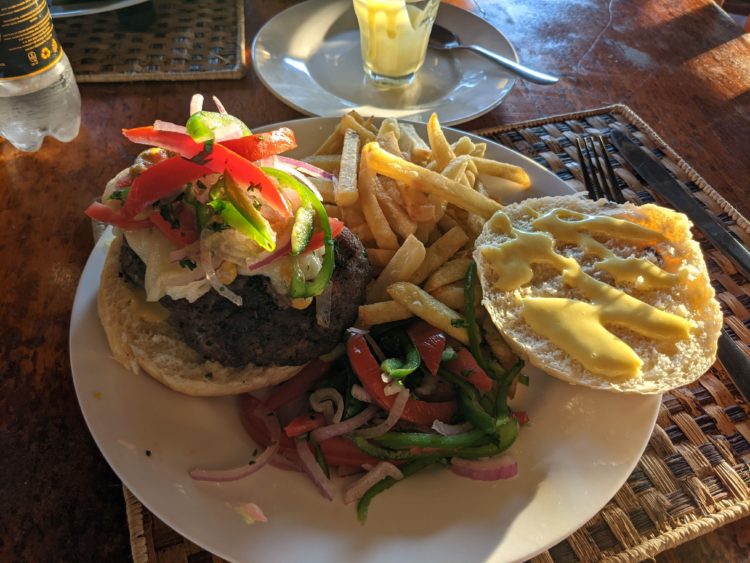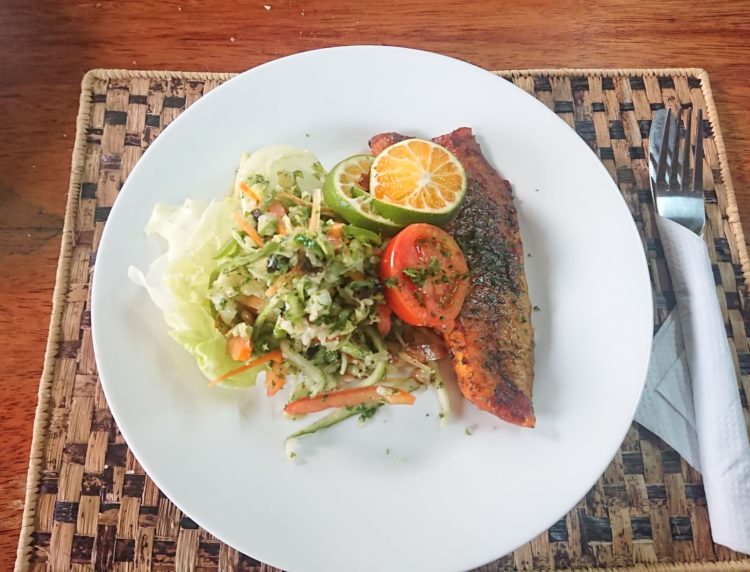 All happiness depends on a leisurely breakfast. You don't need a silver fork to eat good food. Cooking is like love. It should be entered into with abandon or not at all, People who love to eat are always the best people, To eat is a necessity, but to eat intelligently is an art, We all eat, an it would be a sad waste of opportunity to eat badly.